About Us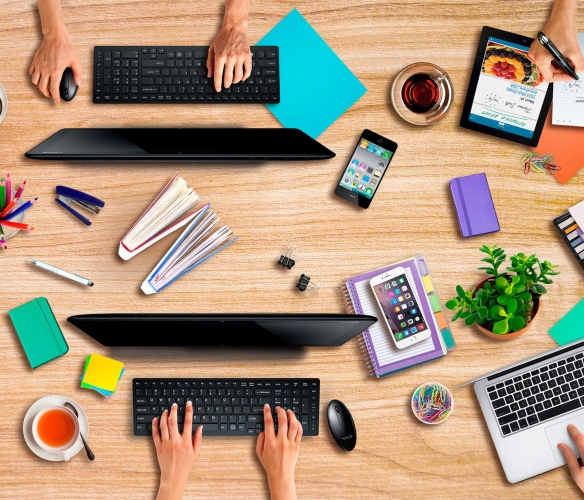 ARMSPIDER web studio has been working in the field of web design since 2015.
Our web studio specialists have successfully completed over 1000 projects, some of which are still under our management. You can find examples of recent work by looking in the Portfolio section.
Our goals
ARMSPIDER web studio provides customers with all kinds of services: website creation, SEO tool, website optimization, internet resources upgrade. Numerous experiences allow us to implement information solutions of functional projects that fully meet the wishes of customers և goals. Our basic guideline is to do the work in such a way that you have no doubt about the future of the site. Developers, designers, content developers, ARMSPIDER web studio and the other staff value each client' time and money.
How to start working with us?
1
Acquaintance
Write or call us. During the day we will contact you, discuss the set tasks and goals, draw up an estimate for the amount of required investments.
2
Contract
We make a service agreement. We use a template contract, attachments with a description of the list of works: The terms and cost are attached to the contract.
3
Payment
As soon as the contract is agreed, we issue an invoice for an advance payment of 30%. As soon as the bill is paid we get to work!